Rolla is a small city in the Missouri Ozarks that just happens to be home to a world-class technological research institution, Missouri S&T. It's also home to a unique event called Celebration of Nations..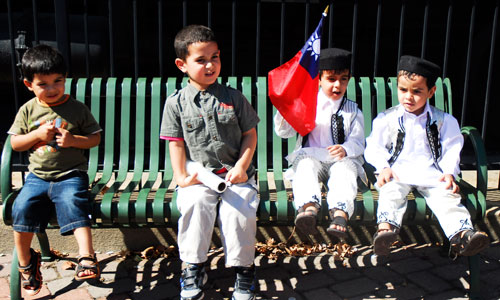 The first Celebration of Nations was held in 2010. The event was a hit, and it's back for 2011. Representatives will carry more than 80 flags from different countries during the Parade of Nations, which starts at 11 a.m. on Saturday, Sept. 24. The parade will begin at the Havener Center on campus, go south on Rolla Street, continue north through downtown Rolla on Pine Street and end at the Band Shell, 9th and Oak streets.
Watch video shot by Tom Shipley of the 2010 event:
[youtube https://www.youtube.com/watch?v=nF3T0x8iFRo?rel=0&w=640&h=390]
A festival featuring local and international arts, crafts, food and entertainment will follow the parade until 5 p.m. All day, kids will have the opportunity to get free passports stamped at tables from various countries that will be represented.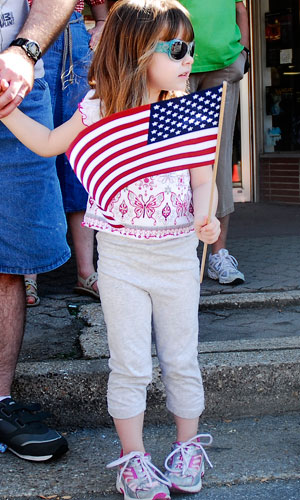 In addition to traditional American food (barbecue), people will have opportunities to sample flavors from places like China, Colombia, India, Libya, Mexico, Pakistan and Taiwan.
One of the biggest attractions of last year's Celebration of Nations is back again this year: camels. The camels will march in the parade. After the parade, they will be located near the Saudi Arabia tent, which will be surrounded with sand. One of the camels that was "rented" last year from a farm in Cape Girardeau, Mo., had a starring role in the 2002 film The Scorpion King.
There is no admission cost for Celebration of Nations, but food and T-shirts will be sold. More information about the event.
By Lance Feyh